This week's list is to highlight the Top Ten Authors I Wish Would Write Another Book
JK Rowling

. I'm sure she'll be on many many lists today!
Stephenie Meyer

. I'm still hoping for Midnight Sun, but anything would do!
Suzanne Collins

. I've read her Overlander Series and of the Hunger Game Trilogy
Can't wait for what's next!
Donna Tartt

. She's written two books and I adored them both......I need more....
Neil Gaiman

. I am such a fan.
Franny Billingsley

. Chime was one of my favourite reads of 2011.
Maggie Stiefvater.

I adore her. I love her books
and Scorpio Races was a five star masterpiece. I hope she never stops writing.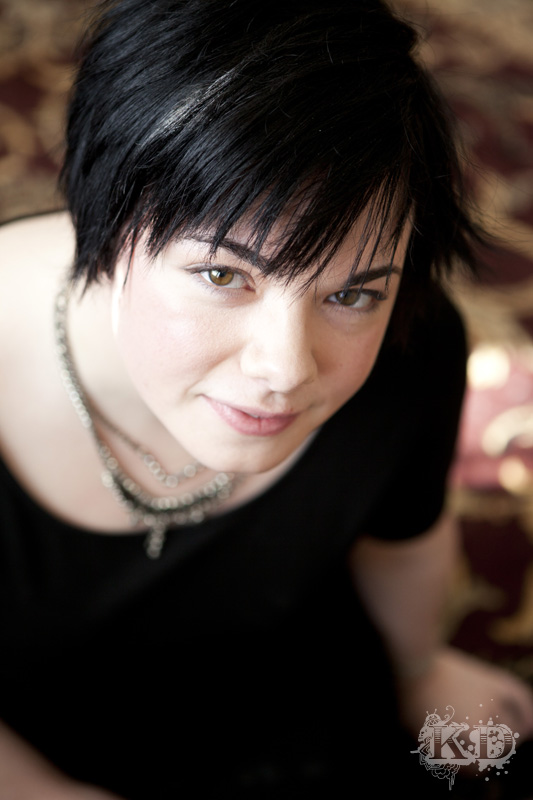 Erin Morgenstern

. The Night Circus, is still newer,
but I can not wait to see what this amazing debut author has next.
What books are you waiting for? Are our lists similar? Leave me a link!