Each week we are invited to post our top ten lists on a variety of book related topics.
The theme this week is: Bloggers Choice
My List:
The Top Ten Bookish Things I Wished I Owned/Wish List
1. Penguin-Classics –
Threads Collection
–I am in love with these new classic editions. There are six in total.
3. This, in poster size, framed and on my wall. 3 things I need to remind myself of everyday.
4. A signed first edition Harry Potter and the Philosopher's Stone, but the dedication would have mine name instead of course.
5. Love this necklace!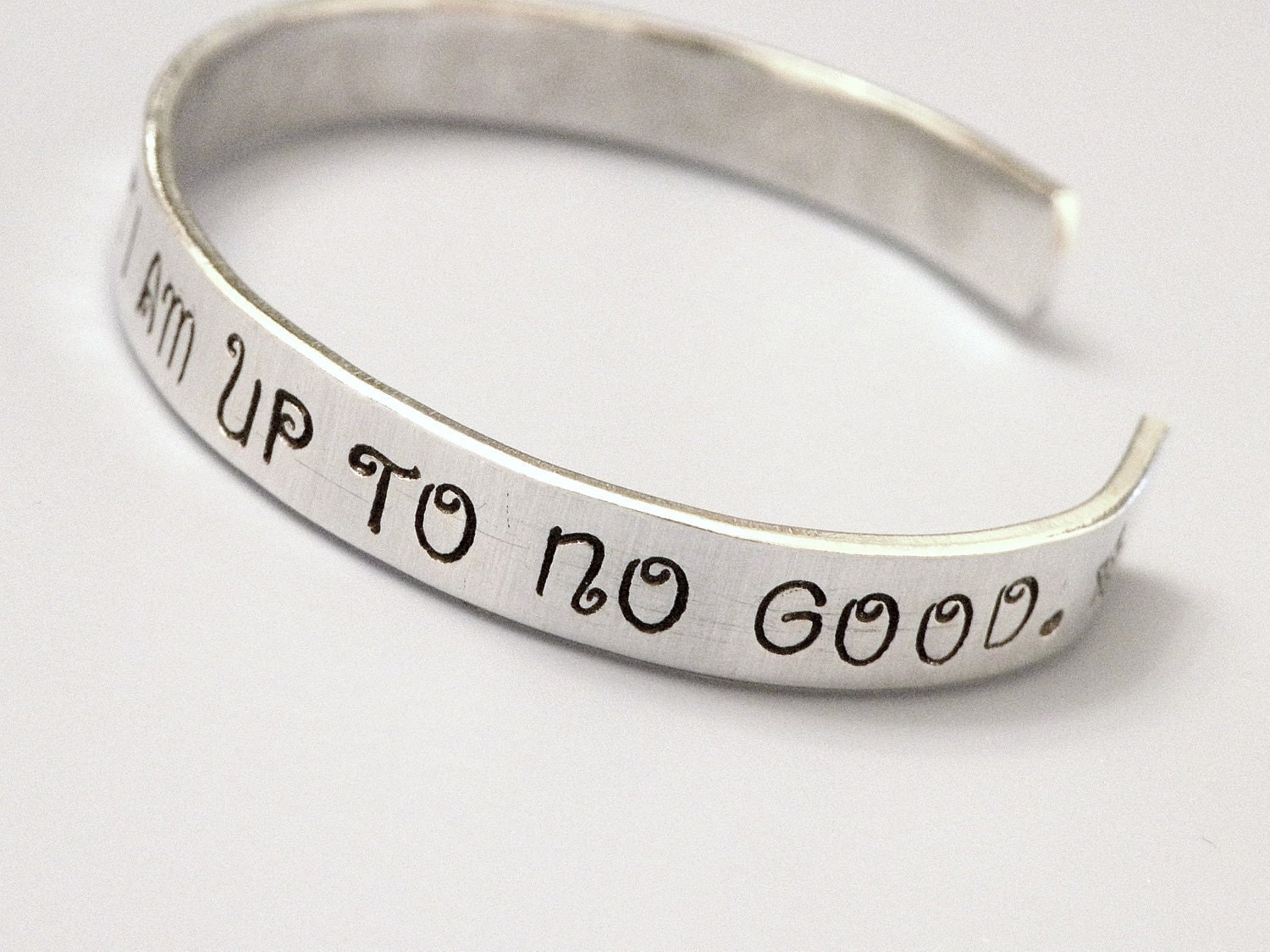 6. A Handstamped bracelet with a book quote-It would be the quote above from The Help or
one from Perks of Being A Wallflower- "And in that moment. I swear we were infinite"
7. Recognize this? Belle's amazing library from Beauty and the Beast
8. Love this book case!
9. I am in love with these minimalist posters
10. This is me-summed up.
What's your Top Ten List about this week?